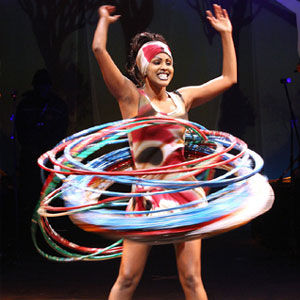 Brand activation is the art of bringing brands to life through interaction and experiences.  The key aim is to drive consumers to act and to form long-term emotional connections with your product.
At Olive or Twist, we devise and deliver brand activation campaigns that influence purchase behaviour and turn shoppers into buyers.  We take the time to understand your brand strategy and deliver on our promises.
If you make a big deal about your product launch, both potential customers and the media are likely to take it more seriously, and it'll be reflected in your product sales.
We are the guys to build a BUZZ around your product.  This will, in turn, deliver tangible and mutually beneficial value for your customers, your brand and your company.
Some of the services we offer include:
Sampling
PR Stunts
Secret Shoppers
Mobile Roadshows