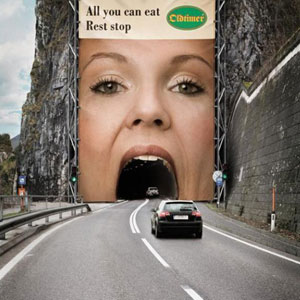 Guerrilla Marketing is a concept designed for businesses to promote their products or services in an unconventional manner. This involves high energy and imaginative ideas, to capture the attention of the public in a more personal, engaging and unexpected way.
Guerrilla Marketing picks up where basic, more traditional methods of reaching consumers may fall short.
Olive or Twist offers cost-effective, bespoke, PR stunts that help brands get noticed and talked about by influencers and the press.
The main benefits that guerrilla marketing offers businesses are:
It's targeted
It's cost-effective
It's media-worthy